Fanu / FatGyver subscription.

This is to support an artist and to give him faith that music still sells and releasing is worth it.
This promotes a vibe that a hard-working music-maker can still get a part of his living from what he makes.

By subscribing, you'll get all the music I'm releasing on my own and via Bandcamp for one full year.
You'll also get immediate access to EVERYTHING I have up on my Bandcamp page!



Reasons for doing this in detail:

1️⃣I've traditionally worked on albums, mostly, but want to take some pressure off that model and go back to releasing more "singles" and EPs, meaning putting out music more often (this would NOT mean compromised quality).
By subscribing, you'll make sure you'll get all the releases I'll release on my own (i.e., not via other labels) – which'd come out in shorter intervals (I hope this makes sense; if you look at this from another angle, it'd be like, if someone releases "only" two albums a year, subbing might not make that much sense).

2️⃣ In spite of having nearly 10K organic followers on my FB page, post reach is low (I often hear "I had no idea you had an album out" from someone who follows the page). This means many followers miss a lot of stuff. Subscription would mean you'd get the releases to your email every time.

3️⃣Will do some subscriber-only specials!

4️⃣Over the years, I've done and given out a ton of free content (music, videos, blog posts, mixes, music production help, etc.), and I've often been suggested Patreon, but TBH I myself don't want to subscribe to something that'd ask for monthly output or such. I'll always make a ton of music, that's for sure, but I don't want to have the pressure of having to do a "track of the month".

5️⃣Many great people want to support an artist they like, and I've been suggested a donation option, but I have not implemented that in any way. This would be a way for those willing to donate to drop in their donation.

6️⃣Some certain discount % on merch (a dope new Amen shirt coming, for example).

7️⃣I'm kind over and sick of trying to promote my music wherever trying to have it heard, and I just really want to be "a guy who makes music", and having a steady subscriber group will give me even more of a reason to do just that: make music, get it out, and then make some more!
You're a subscriber
Thank you!
* Downloads are DRM-free and available in MP3, FLAC and
more
.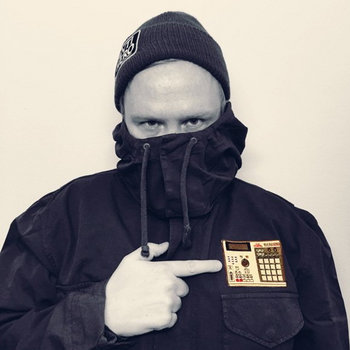 Fanu / FatGyver
Finland
The Finnish breakbeat master!
Latest Release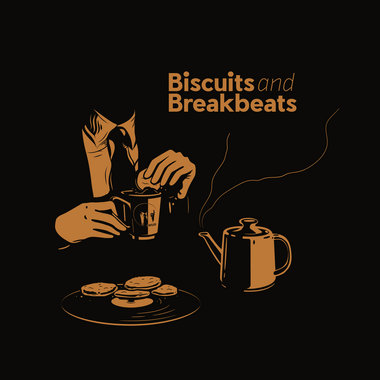 Biscuits And Breakbeats